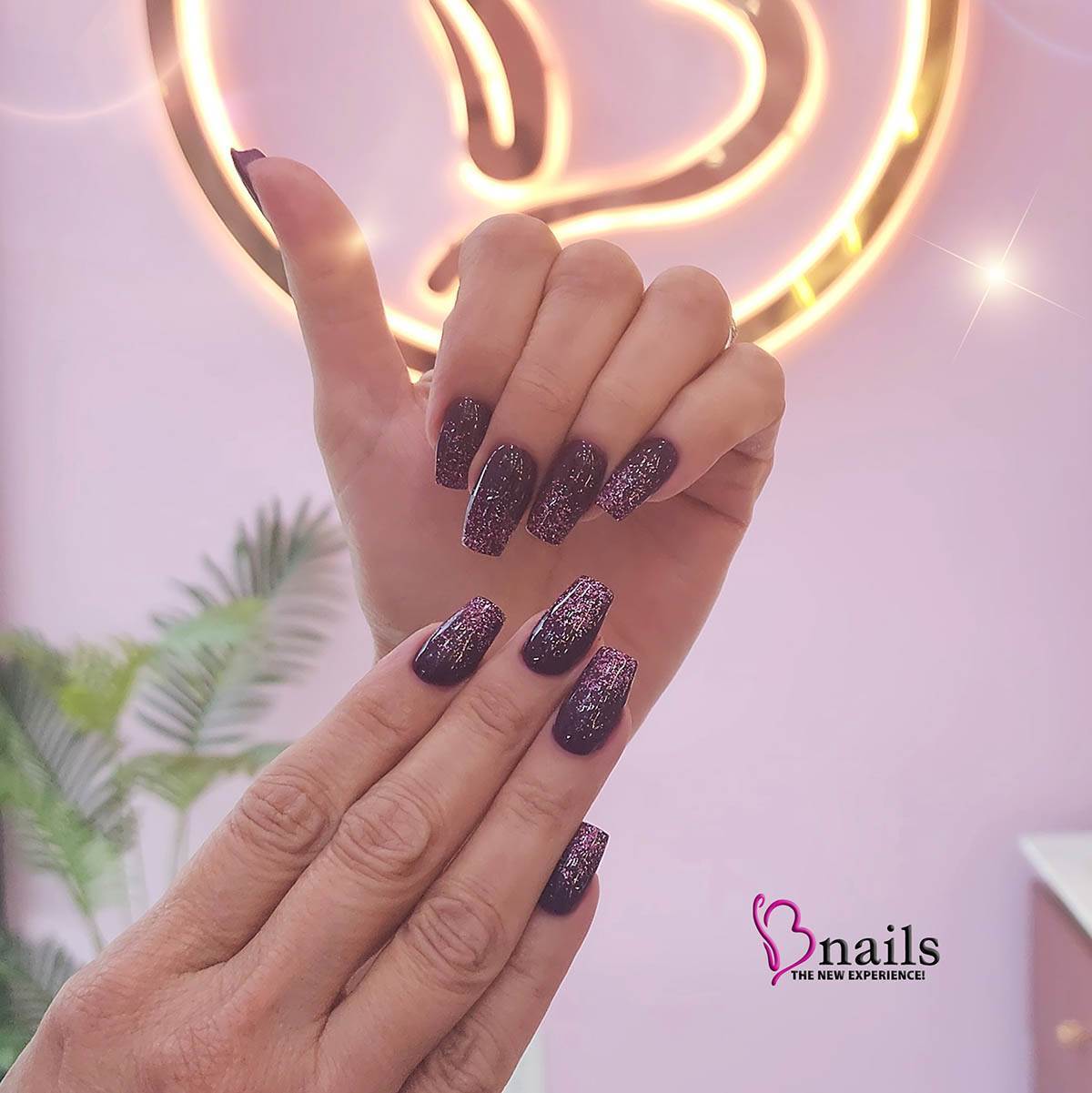 Best Cheap Nail Salons Lubbock
admin
Posted October 02 2023
Nail Care Services: A complete guide
It's common knowledge that having healthy nails enhances your appearance and body. The most prestigious types of nail care are manicures and pedicures. It's challenging to match the professionalism and skill of a professional nail salon on your own. Regular professional manicure and pedicure treatments have many benefits, including better hygiene and a more attractive appearance. This article discusses everything you need to know about nail care from the best nail salon in Lubbock TX.
Services for the Nails Typically Consist of:
Professional nail care includes manicures, pedicures, and other nail services. Manicures entail tending the cuticles, sanding and filing the nails, and painting the tips. A pedicure involves soaking the feet in warm water to soften the skin, trimming and filing the toenails, tending to the cuticles, exfoliating the feet, and finally applying polish.
Gel and acrylic nails are two supplementary services a nail tech might offer. Expertise and training in nail care are prerequisites for providing professional services. The technician should know how to maintain healthy nails and give pointers on making your hands look great.
What are the Perks of Getting a Mani-Pedi?
Both men and women benefit from regular Mani Pedi services from the best nail salon Lubbock TX. Here are some advantages:
· Enhanced Visual Appeal
A manicure and pedicure regularly can-do wonders for your appearance. In addition to promoting clean and healthy nails, they can improve the appearance of hands and feet by sloughing off dead skin cells that can lead to dryness and a lackluster appearance. Manicurists can expertly apply designs like intricate patterns or bright colors on the nails while maintaining good hygiene, making nail art a great way to add a fashionable flair to your hands and feet.
· Improved Nail Health
Maintaining healthy, strong nails with regular manicure and pedicure treatments is a must. These treatments are aesthetically pleasing and beneficial to the nails' overall health. Manicures prevent brittle nails by smoothing the nail plate and buffing away imperfections. Regular pedicures keep your feet clean and healthy by removing the debris and calluses that accumulate there. Because bacteria and fungi thrive in warm, moist places like shoes and under fingernails, both treatments can help prevent fungal infections.
· Relieving Tension
These opulent services can induce physiological changes that reduce stress and tension, making them great self-care options. The "feel-good" hormone oxytocin lowers cortisol in massage therapy. This natural remedy helps headaches, depression, mood swings, and insomnia. You can easily find the best salon by googling "nail salons near me Lubbock TX."
Conclusion
The best cheap nail salons Lubbock has everything you could want, from a relaxing massage to a professional mani-pedi. Central to everything that makes Fredericton great! The experts at Bnails Salon use only the finest products and provide superior service to every customer. They provide the highest quality nail care in town, from manicures to pedicures, and the effects last for weeks.