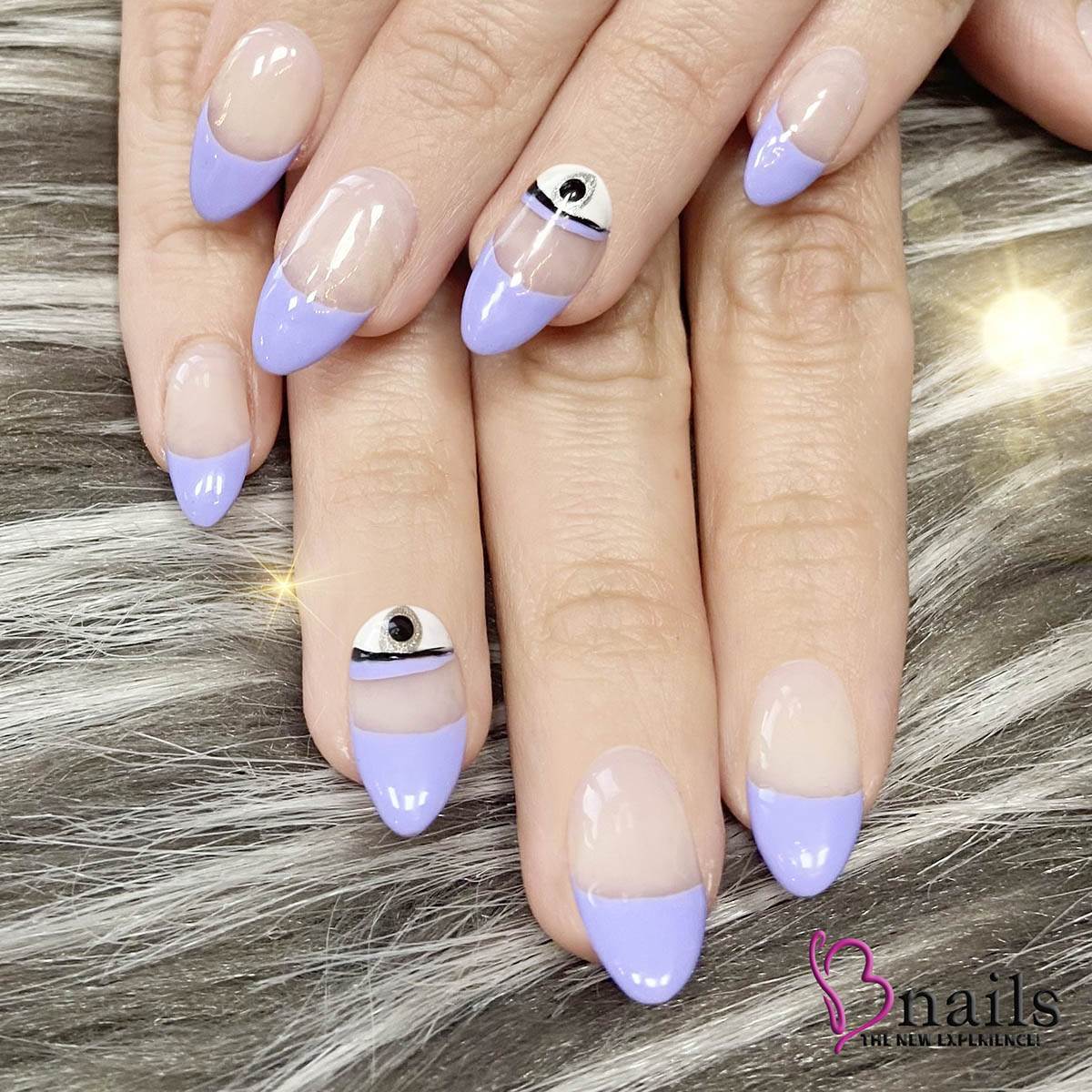 Best Nail Salon Near Me Lubbock, TX
admin
Posted August 11 2023
The Art of Choosing the Best Nail Salon Near Me Lubbock, TX: Factors That Matter for Your Experience
Nail salons are vital in the beauty sector, offering various services like manicures, pedicures, and intricate gel nail art. Nearly all women appreciate nail care, explaining the flourishing nail salon business. Discovering the ideal Nail salon in Lubbock TX might puzzle you, but this blog holds the answers you need!
How to choose the Best Nail Salon Near Me, Lubbock, TX, for your needs
· Nail salons in Lubbock Texas focus on ensuring customers feel comfortable and happy. Choosing the right salon is crucial for a top-notch experience. Many factors come into play when you pick a nail salon.
· Location: It's best if the salon is nearby and you can reach it without hassle. If it's too far, you might have to skip or miss work!
· Pricing: The cost of the service needs to be fair and affordable. Remember, sometimes it's better to pay a bit extra for better quality.
· Services: Select Nail salons near me Lubbock TX, that provide a wide range of services. In addition to basic treatments, the availability of additional alternatives might improve your whole experience.
· Flexible Hours: Take into account the salon's operational hours. Choosing a location with flexible hours better fits your schedule, making it simpler to arrange appointments into your routine.
· Hygiene Standards: Maintain cleanliness and hygiene as a top priority when choosing Nail salons Lubbock. Clean and well-kept salons ensure safety and reduce infection risks.
· Parking Availability: Don't forget about parking arrangements. Make sure the salon provides convenient parking to avoid hassles upon arrival.
To sum up, finding the Best nail salon Lubbock requires careful evaluation of various factors. It's not only about the looks but also about the entire experience you get. By considering the factors mentioned above in this blog, you are not just selecting a salon but also making a routine that helps you take care of yourself and feel good. The nail salon you pick should be a reliable place where good quality, comfort, and what you like all join together to give you lovely nails and a happy face.