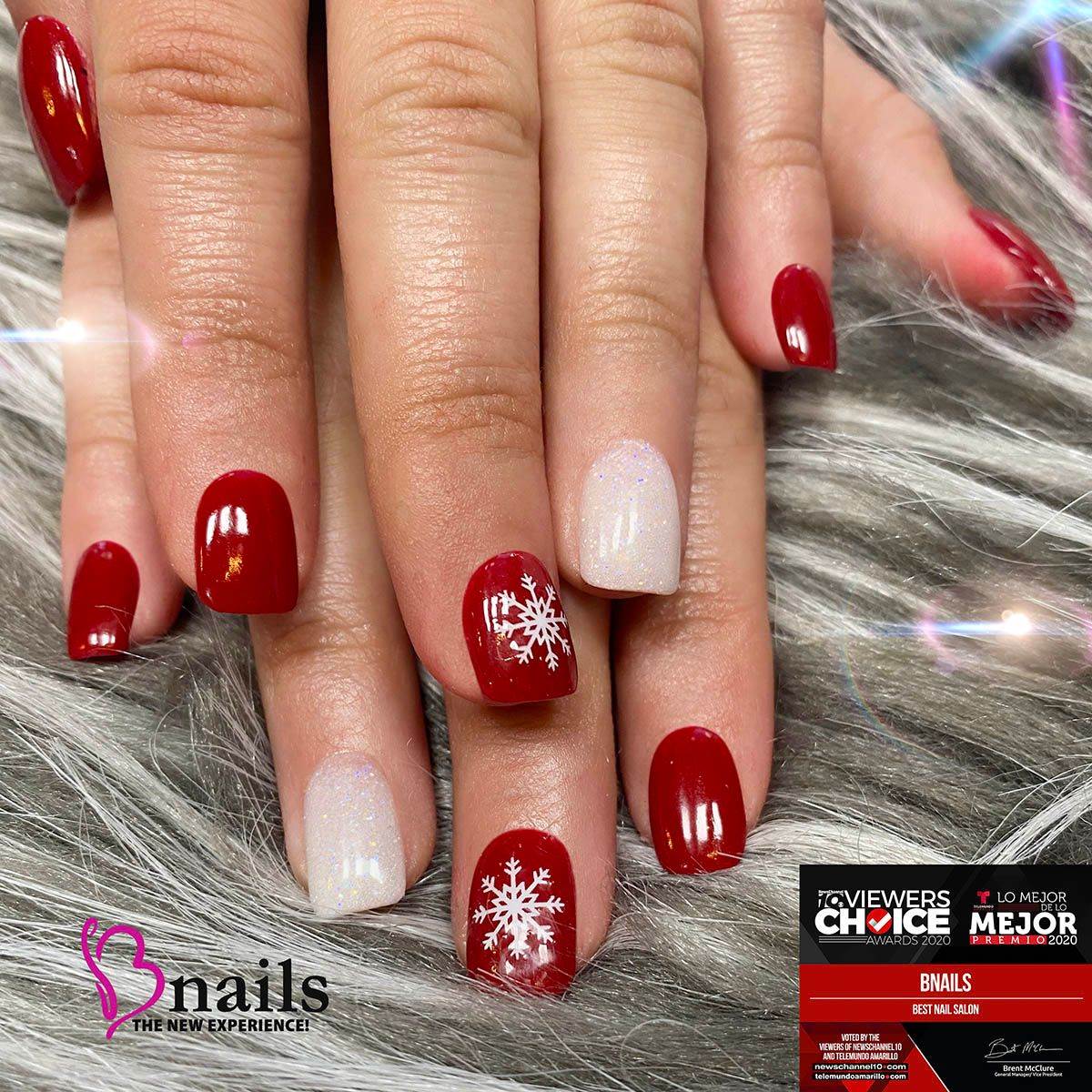 Factors To Consider About Nail Care Cost And Cure Before To Visiting A Nail Salon
admin
Posted September 01 2022
A beautiful manicure can do wonders for your self-esteem. Iced coffee makes everything appear more excellent, and you want to document every time you drink it. Getting a manicure from a professional may help you feel more beautiful on the inside and out. However, at what Price? A professional manicure price gets vary when you include the expense of a long-lasting lacquer like dip or gel and any nail art you really must have.
How much does a manicure usually cost at a salon?
What you can expect to pay for a professional manicure is quite variable. Costs can escalate rapidly when elaborate patterns or expensive, long-lasting manicure varieties are included. Manicure prices usually vary from $25 to $30, depending on any optional extras you choose.
The typical range of prices for treatments at a professional nail salon is as follows:
Ø Regular manicure: $25-$30
Ø Gel manicure: $35-$40
Ø Dip manicure: $40-$50
Ø Acrylic manicure (fills): $35-$40
Getting a high-quality manicure will always cost more money. Expensive extras like fashionable nail art or extended manicure times may also increase the overall Price.
Do you have to book to get your nails done?
Regularly, a salon will give appointment preference over walk-ins. Next, what kind of service are you looking for? A basic treatment like a manicure or pedicure can often be completed by any technician, so your chances of getting one as a walk-in are higher.
What should you not do before a nail appointment?
Ø Choose a Nail Salon for the Right Reasons.
Ø Don't Play with Your Nails in Advance.
Ø Don't shave your legs before getting a pedicure.
Ø Cuticles should not be cut.
What can I expect at my first nail appointment?
This comprehensive guide will walk you through every step of your first manicure directly from the professionals at Bnails:
Ø Nail Polish Removal.
Ø Shaping and Filing.
Ø The Hand Massage.
Ø Nail Polish Application.
Ø Curing Under UV Light.
Wrap Up
If you're looking for a salon with highly qualified experts, go no farther than Bnails Salon. We are experts in our field and committed to meeting all of your needs and objectives. Furthermore, our employees have received extensive training in areas such as communication and service quality, so you can be certain that you will always be treated with the utmost courtesy and respect. We are committed to providing exceptional services at reasonable prices in the convenience of your home or office by using only the most qualified professionals in the industry.