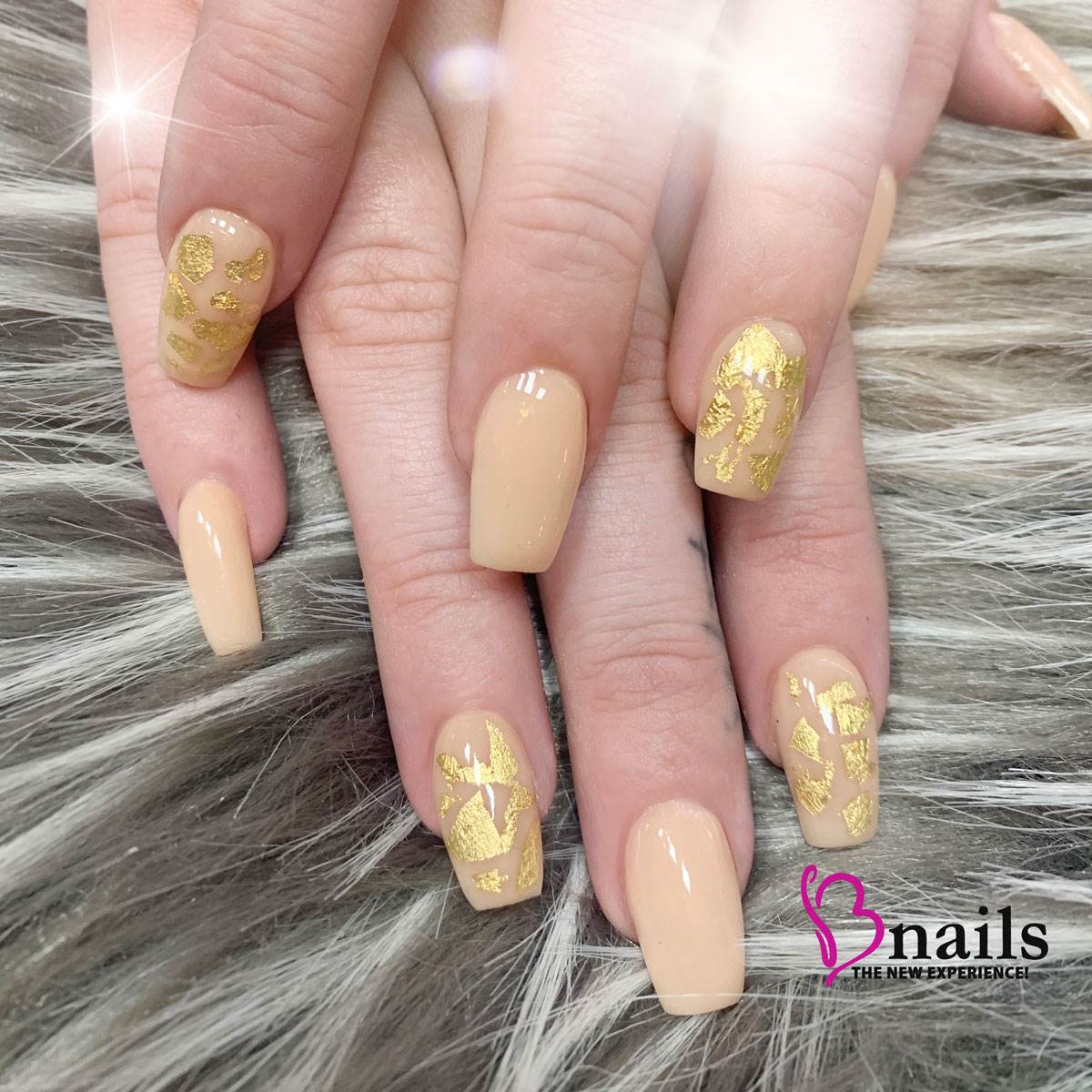 Pedicure Nail Dip Acrylic nails Salon Near Me
admin
Posted February 01 2021
Should you really get your nails done? The Hidden secrets About Nail Salons!
What's more relaxing than a trip to the nail salon near me!
Well, you know pretty much everything going around on the front stage. To be fair, many manicurists and pedicurists salons are well-cleaned with a wonderful fragrance and quite relaxing services. There might be some that do not take their profession seriously. Still, the industry garnered over $7 billion the previous year.
However, before you head over to a pedicure near me, the following are some things you must keep in mind.
Is there any hidden fee?
It is one of the most obvious secrets. Nail salons tend to charge by the service, but some are not always upfront with fees. For example, they might charge separately for a base coat, nail strengthener, and the polish, and you won't even know!
So, you can be sure once you ask them about the cost and the depth of services. Make sure you pay for requested services only and refuse all the extra costs.
Are they sanitized and sterilized?
You would be surprised to know the amount of dirt and microbes that live in our nails. And these could lead to horrible infections too!
That said, you need to ensure complete sterilization of equipment used before they go into your nails. Surgeons mostly use a machine called an autoclave to destroy any microbes, assuring 100% elimination of any fungi or bacteria on these stainless-steel tools. Ask the nail salon if they employ any such machines. And if they don't., that's a red flag for you.
The UV lamps used to dry nail polish can risk skin cancer:
As per some researches, the drying of nail polish or Nail dip near me in a UV lamp can risk melanoma. Perhaps more importantly, if you are a regular to such services, the cell damage can build over time. More so, there are certified or high-grade UV lamp manufacturers in the market too.
The lesson is: do not dry your nail polish in any UV-related equipment. You can ask the salon if they can air dry it.
There are some cases of people getting warts from nail salons:
Forget fungal infections., how would you like to battle warts after a pedicure.
Again, quality Acrylic nails near me do not result in any such issues, but low ones can!
So, assure of the nail salon you pick and their service level.