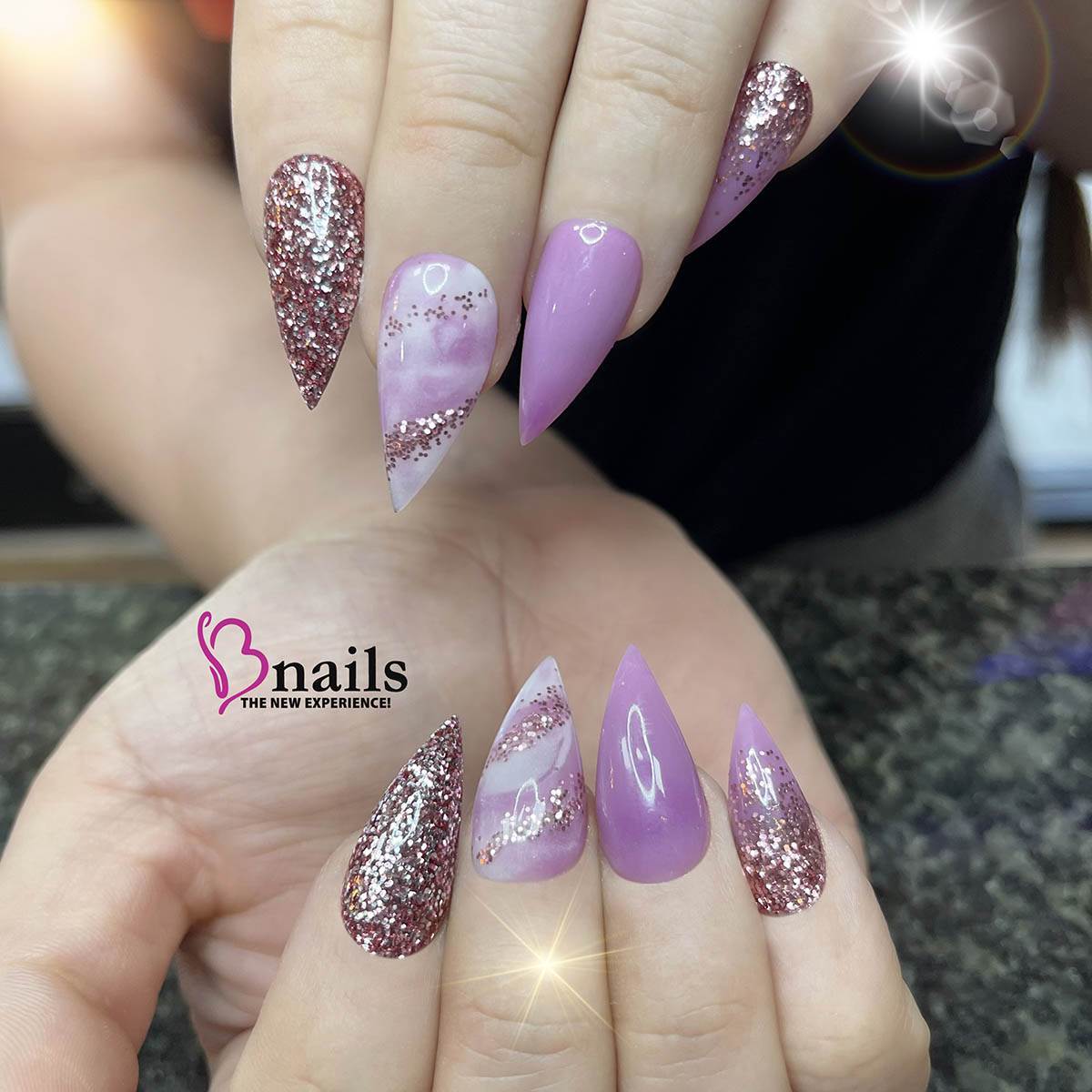 Should You know Get Dip Powder Nails Manicure
admin
Posted June 10 2021
Should You Get Dip Powder Nails Manicure?
A few years back, gel and shellac nails were the holy grail of manicures and pedicures. Not only were these techniques long-lasting, but they resulted in chip-free color and overall healthier nails. But then came dip nails, crowned as aesthetically pleasing, less damaging, and more long-lasting- up to 4 weeks than acrylic nails. As per quality dip nails near me, this old method from the 80s has made an impressive comeback similar to French manicures.
However, with the increase in their lasting ability, dip nails tend to be more expensive, depending on the salon practicing it.
So, what makes them worth it?
The following are some aspects you must know about a dip nail salon near me.
What are dip nails?
Unlike get, dip manicures and pedicures do not employ UV rays. Instead, they create a powder made of polymer, resin, or glue to create a bond on the nail, depending on the colour you pick. Nails are then filed, shaped, and cleansed, and then the nail plate is brushed over with a resin coat. One finger is dipped into the colour powder, and resin is added again before an activator is applied to dry the nail. These steps are repeated 2-3 times depending on the desired look. The final step is to add a glossy finish that dries on its own in seconds without requiring any UV or dryer.
How did dip nails arise?
Although acrylic nails and dip nails arise from the same root, the latter is vastly different from the former. However, some best nail salons near me started practicing dip acrylic powders, which became commercially available in other salons.
Who should get dip nails?
If you love the look and longevity of gel nails but want to avoid the damage that acrylic can cause to your natural nails underneath, nail dip near me is the perfect treatment. You can apply a few coats of resin, wherein thin nails camouflage to look thicker. Getting this process done at a nail salon is accessible than a gel manicure.
What should you know before getting dip nails?
Many nail salons offer dip nail services, but do you know whether you should get them or not. Review the hygiene level of such services and if everyone's nail is dipped in the same container. The process followed should be safe, secure, and devoid of contamination.
Relish gorgeous and beautiful nails.
At B Nails, you receive rejuvenating manicure services.
Engage in nail transformative experiences at B Nails.