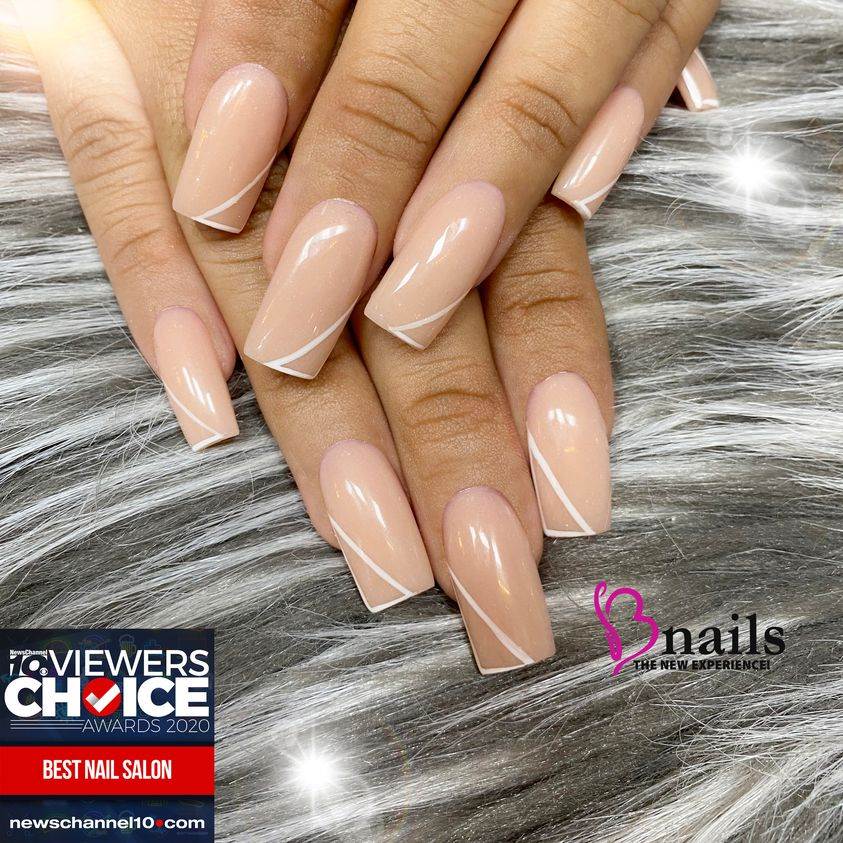 Smart Ways to Keep Your Nails Clean and Healthy (Nail Care Tips)
admin
Posted February 08 2022
Everyone wants their nails to be strong and healthy. Your nails can be kept healthy and clean by following a basic nail care routine. When it comes to maintaining hygiene, taking care of one's nails is crucial. Experts advise that you keep your hands moisturized, coat your nails appropriately, and pick the proper lacquer.
What are nail care services?
A nail salon, often known as a nail bar, is a type of beauty salon that specializes in nail services such as manicures, pedicures, and enhancements. Acrylics, silk or fiberglass wraps, French manicures, polish, and pedicures are just a few of the nail care choices available at our nail salons.
To take care of nails, we've listed tips on nail care:
Practice Good Nail Hygiene: The nails grow brittle and thin if not adequately cared for. Thus, it is necessary to maintain a regular maintenance program. Manicure and pedicure aid in the maintenance of healthy, lustrous nails. Make sure you only go to salons where the experts have received sufficient training. When working with your hands, such as gardening or housecleaning, wear gloves to preserve the polish and keep dirt out of your nails for better nail care.
Choose Correct Nail Lacquer and Nail Care Collection:
Although using nail paint does not hurt healthy nails, many of your favorite polishes and acrylics include harsh chemicals that cause brittleness, dryness, and thinning. Use paraben-free, sulfate-free, formaldehyde-free, toxin-free, gluten-free, cruelty-free, and vegan goods wherever possible. Choose a nail color remover that addresses issues with nails and cuticles, preferably one with the unique benefits of Vitamins A, C, and E.
Hydrate Your Hands:
To maintain the hands and nails nice and smooth, it is recommended that they be washed with lukewarm water. Also, use a hand lotion filled with fruit extracts regularly. It will aid in the restoration of the hands and make them appear hydrated and moisturized.
Coat it up:
Bottom and topcoats may appear minor, but they maintain our nails from chipping, breaking, and cracking, as well as strengthen and protect them from staining. The coatings also do a fantastic job of hiding flaws. Choose a topcoat with a more challenging exterior barrier than standard top coats, making it more resistant to wear and tear. To fight environmental damage such as fading and yellowing, seek UV protection in the recipe.Keep your nail extensions in good condition. Ensure damaged nails are repaired as quickly as possible, and keep a watch out for dryness, redness, or peeling of the skin or cuticles. So, what are you waiting for? Make an appointment right now to care for your nails.