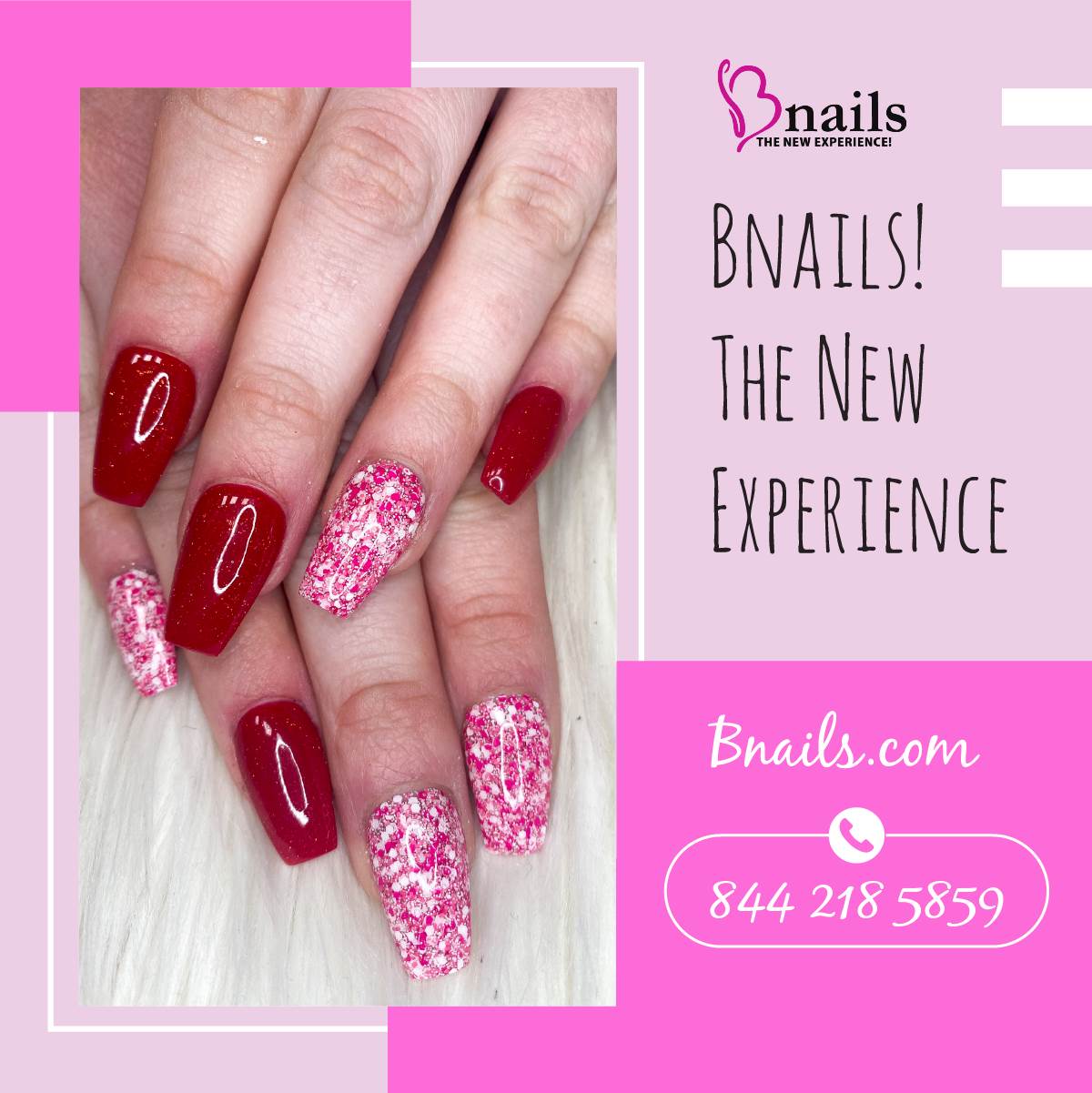 THE BENEFITS OF A MANICURE AND PEDICURE
admin
Posted November 21 2021
Manicure and pedicure are usually viewed as a kind of self-pampering, but they are much more. It provides a long-term benefit for your general well-being in addition to making your hands, feet, and nails appear beautiful.
If you are looking for manicure and pedicure nail salons Amarillo? Then you came to the right place. The purpose of this post is to show why having manicures and pedicures is necessary after a certain amount of time.
What Is a Manicure and Why Do You Need One?
A good manicure is a type of business card that neither a homemaker nor a businesswoman can do without. Although you may take care of your hands and nails on your own, it is still preferable to entrust them to nail service professionals.
· Manicure is, first and foremost, a hygienic process. Cleaning your nails helps to keep harmful microorganisms away. They can cause significant diseases if they go into the stomach.
· In certain professions, having a manicure is a requirement. Some organizations have aesthetic standards as well as dressing codes, and employees must keep their nails short. This is most common in office jobs, such as managers and accountants. Waiters, bartenders, masseurs, and managers are also obliged to have a manicure.
· A manicure allows you to express yourself while also attracting attention. Bright nails, for example, might symbolize a creative personality. Pastel nails convey a calm attitude. A vibrant manicure with rhinestones or drawings may assist in attracting attention if your activity is related to the stage and creativity.
· A manicure will benefit the look by completing and complementing it. Matching your nails to your outfit or shoes can enhance your appearance and assure you that you are irresistible.
What Is a Pedicure and Why Do You Need One?
We feel that pedicure in Amarillo should not be overlooked. It is essential to keep your nails in good shape in the summer and the winter.
· A pedicure is beneficial to one's health as well as their appearance. Because of rapid temperature swings and dry heated air from heating, the heel's skin, for example, might become harsher. Cracks might develop if the skin is not moisturized and softened regularly. In turn, cracks can cause discomfort and infection.
· In the winter, hot shoes might cause feet to sweat. Hygiene routines can help in the prevention of fungal diseases and the elimination of unpleasant odors.
· A pedicure, like a manicure, maybe a great way to complete a summer style. The vibrant color of the sandals' nails will attract you and the people around you.
· Experts do not recommend cutting your toenails on your own since it might result in the nail growing into the skin. Only a podiatrist can assist if this happens. However, remember to trim the length of your nails. An ingrown toenail can be avoided with a pedicure.
Another reason to get your nails done at Amarillo nail salons is to pamper yourself, relax, and escape your daily troubles. Our nail places in Amarillo come with a 2-week guarantee on all of our services offered.