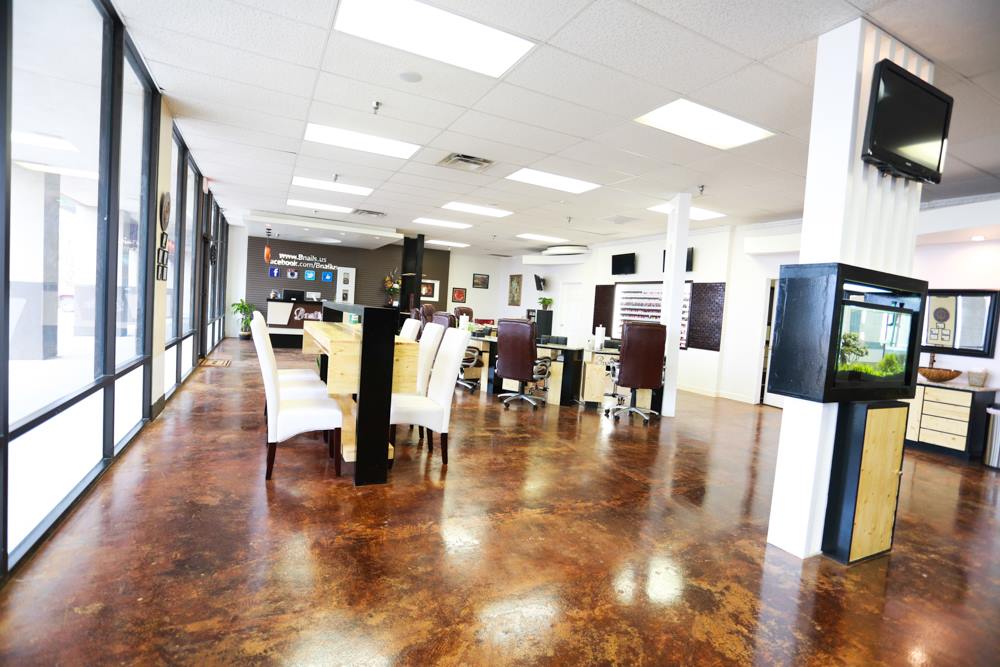 Welcome to
Bnails
Welcome to Bnails ( best nail salon in Amarillo 2020)
In Texas, Amarillo is our second location where we have set up the Bnails salon again to assist our customers with unique experiences. By keeping the customer satisfaction on priority, we have built this platform for their convenience so that they can enjoy world-class facilities. The smiles on their faces matter a lot to us.
We are heading to grab the zenith position among the nail services providers in Amarillo by coming in the top-notch five nail salon in Amarillo.
We always seek a door to improvement for which we try unique ideas every time. Bnails concept is also a part of our constructive thinking which can assist in serving the customers with perfect ambiance and voguish look for a fresh feel.
We don't follow herd mentality to attract customers. We are Bnails and customers come to Bnails nail salon in Amarillo because they trust us and love our services.
By paying keen attention to every detail, we left no stone unturned to enrich the experience of our customers. Depending on the needs and following the trends in the industry, we introduced every measure that is indispensable to work efficaciously and main better communication with our customers.
• Bnails.com is providing online booking 24/7 since June 2018.
• With health and safety of our customers as our top notch concern, we make sure our tools are well sanitized with hospital grade equipment, taking cleanliness to the next level.
• We don't want any of our customers to be disappointed pertaining to colors and that is why we have maintained ten different brands that provide our customers with the luxury of choosing from 3000+ colors. Whichever color you want for your nails, you will find it at Bnails.
Hi there! You surely look like a person who can use an elegant color combination for your nails. If that is true, get in touch with us at (806).329.0101 and book your appointment. However, you can also schedule your appointment online HERE.
Being among the top five best nail salon in Amarillo has meant we provide our customers with the nest nails services and genius creativity. You will experience it the moment you step into our salon.
Bnails! The New Experience.
Booking
We understand how busy you are with life. We wanted to create something that is easier and more convenience for you, so you don't have to check the time and make sure we open to call or come in to make an appointment. All you have to do is login in and book your next appointment at one of our location you love!!!
Book Your Appointment