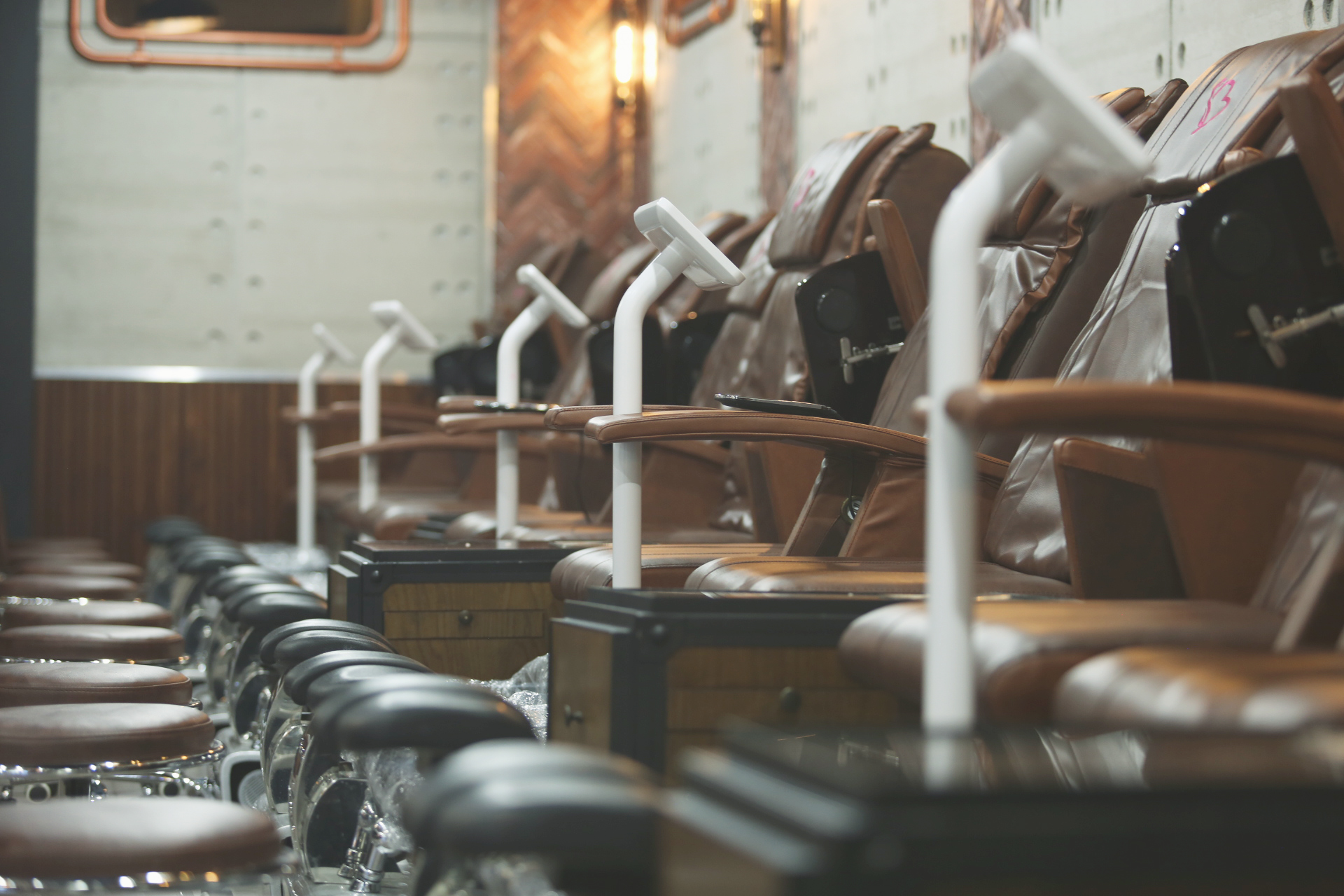 Welcome to Bnails
Welcome to Bnails (best nail services in Hereford)
We, at Bnails welcomes all our customers who are going to become a member of the best nail services here in Hereford with a warm regard. The Bui family landed in Hereford on February 19th, 2015 with their first nail salon. It was not an overnight success, but the Bui family worked for eight long years for different nail salons in Amarillo and Canyon locality after which they made it possible to open their platform for the convenience of people who wanted to enjoy their services.
The opening ceremony of the nail salon did not take place because people needed nail salon but the primary requirement was the satisfaction of the customers. We did not witness any of the nail salon authorities who care about the customers' satisfaction. Therefore, we put the step ahead to make the thing possible. The enthusiasm to serve different is the primary motivation behind our prominent services which we provide to our customers in Hereford.
We initiated the best nail service in Hereford not just with intention of making income or to start a work which can generate huge revenues, we launched the saloon out of our undying passion to satisfy the customers with the accomplishment of their needs. In short terms, Bnails is made for customers so that they can gain better and the best experiences.
Our whole system is just a way to provide immense pleasure and satisfaction to the customers. The progression of customer-beneficial services is the evidence of our motive which is as follows.
• With the objective of making appointment schedules easier and quicker, we improvise a new feature in policies to our appointment book as of September 2015.
• The new feature was however introduced on February 2016. With the new feature we could be able to care more for our customers by sending them text messages to confirm their appointment with us.
• Again, we did some transitions in our policies on June 2016, with which we introduced 2-week guarantee for our services. We took responsibility for the bad or good entirely on our shoulders so that our customers do not face any disappointment ever.
• With the commencement of online selling of gift cards, we provided a way out to our customers from the long queues in which they used to stand for a large span to buy a gift card so that people can get the access on the phones only. On December 2016, we made it possible for them to purchase gift cards online from anywhere for home delivery.
• With the introduction of tagline " Bnails! The New Experience" in June 2017, we have added another feather of success to Bnails. The introduction of better communication platform to our customers has led us to enrich the experience of services. We stay with our customers right from the moment they get in touch with us and render them flawless services. We are always ready to go an extra mile to keep a broad smile on the faces of our customers.
We work with the objective of elating the spirits of our customers every time they think of us and spare a glance to their nails done by us. We don't introduce ideas only, we always add a tinge of creativity as well to our work so that the people putting their faith in us enjoy the best only.
Bnails family started with a team of 5 members and now boasts 30 members as of the inception of 2018. "Bnails! The New Experience" is always at your disposal to provide you with the best nail service around.
CLICK HERE to book your online appointment now
TAKING CLEANLINESS TO THE NEXT LEVEL!!
Understanding how important sanitation would affect our clients. Bnails team had adopted hospital grade system to make sure all our implements are in the best condition
Booking
We understand how busy you are with life. We wanted to create something that is easier and more convenience for you, so you don't have to check the time and make sure we open to call or come in to make an appointment. All you have to do is login in and book your next appointment at one of our location you love!!!
Book Your Appointment