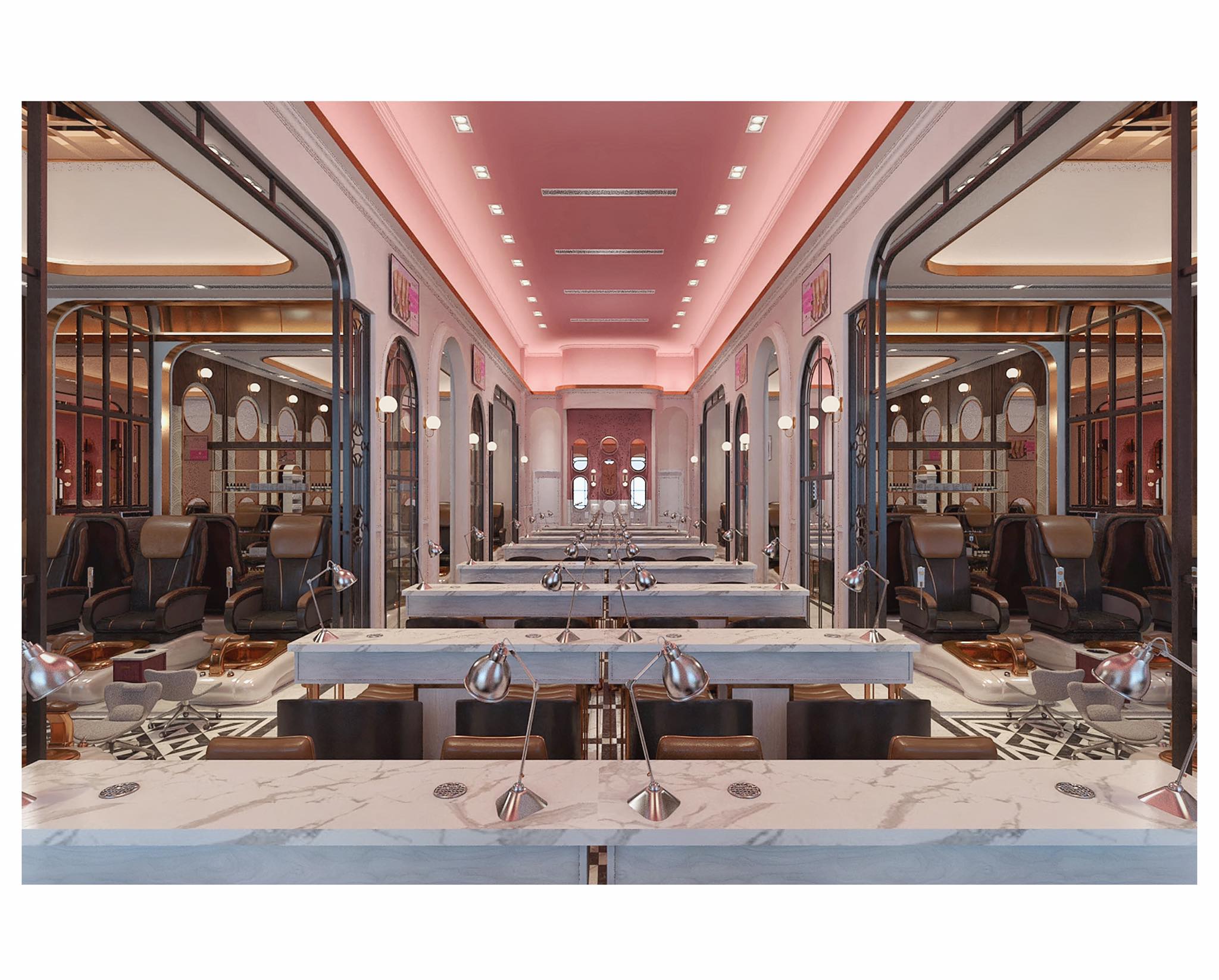 Welcome to
Bnails
Welcome to Bnails ( Best Nail Salon Lubbock , TX)
Bnails salon opens in Lubbock, TX 2022. With the vision of creating a new experience. Bnail salon continues to transform the nail industry one location at a time. Our Lubbock location will be open seven days a week, Monday – Saturday 9 am-7 pm and Sunday 10 am-6 pm. Our online booking is available 24/7 for your convenience. We do offer appointments and walks-in. Our services include Pedicure, shellac manicure, dip nail, acrylic nail, and our unique product polygel.
We are confident that we can offer the best service and experience to any client who walks into our salon. Most of our services are backed by a two-week guarantee.
Bnails reward system will let our clients earn points by getting pampered at any Bnails location and can redeem for discount or free salon services. DETAIL HERE.
We are super excited to be part of Lubbock. We are doing our best to provide a completely new nail experience in Lubbock, TX.
Please book your appointment now, Online by clicking HERE or calling us HERE or giving us a call (806).205.5566
Bnails! The New Experience!
Booking
We understand how busy you are with life. We wanted to create something that is easier and more convenience for you, so you don't have to check the time and make sure we open to call or come in to make an appointment. All you have to do is login in and book your next appointment at one of our location you love!!!
Book Your Appointment