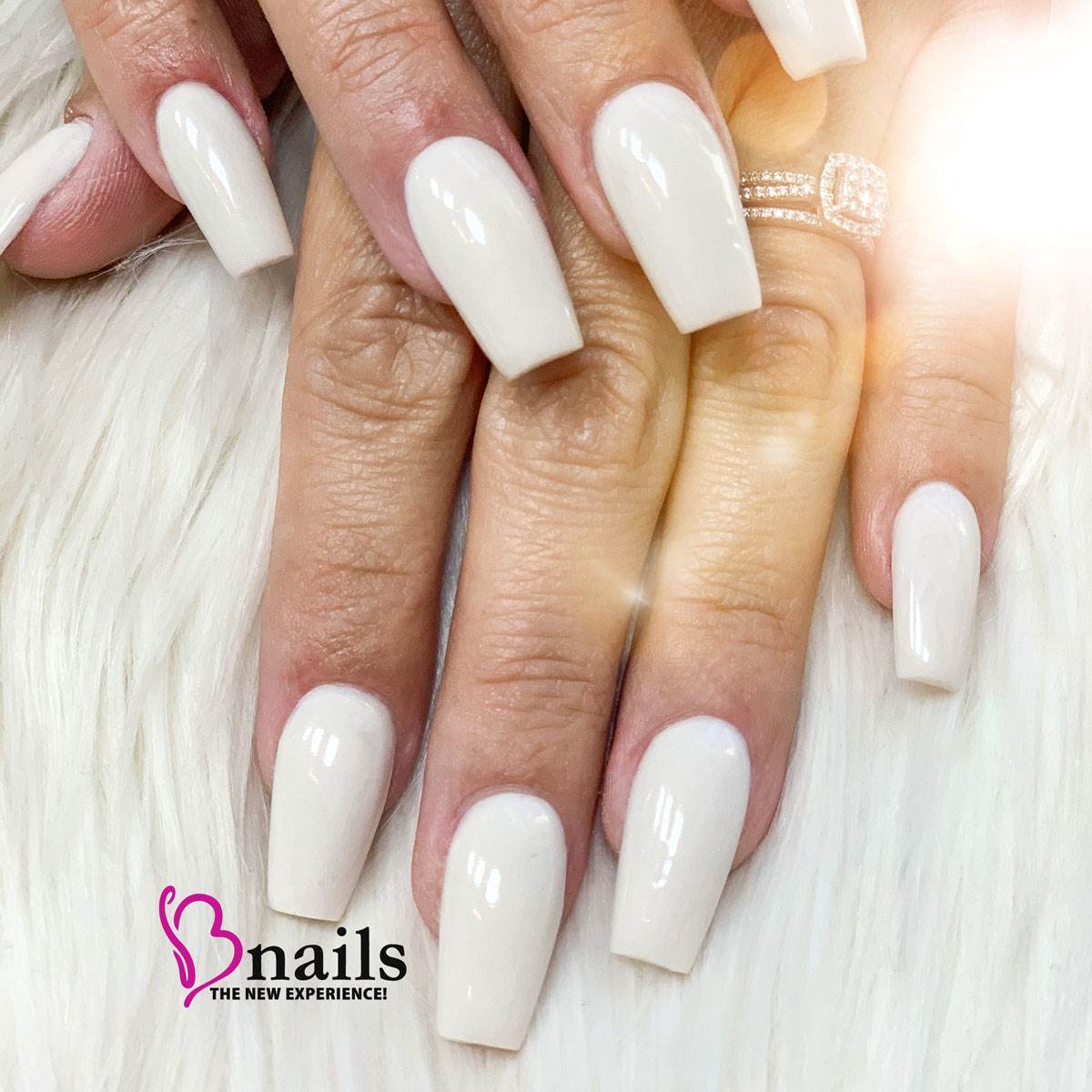 THINGS TO CONSIDER WHEN CHOOSING A NAIL SALON
A manicured pair of nails adorned with elaborate artwork will draw attention. As a result, this is precisely the sort of attention women crave. On the other hand, those ladies who have difficulty performing a proper manicure and pedicure consider this a distant dream. When going to a nail salon, one must be careful. Why? We'll explain why in a moment.
Infections spread quickly through the nails. Because the illness is so thoroughly ingested, it takes a long time to recover. Sharing devices and utensils increases the risk of infection if good hygiene practices are not observed. When it comes to beautifying the nails, quality counts. Incompetent artists produce work that befits a shabby job. Nails and the surrounding skin might be irritated by low-quality products.
Choosing a Nail Salon
Here are some things to keep in mind while looking for a manicure salon.
1. Licensure:
Select a salon that hires licensed professionals. You may feel confident that a qualified manicurist or pedicurist will not harm or disfigure your nails or affect the surrounding skin. There have been several examples of botched work by inexperienced technicians.
2. Atmosphere:
An enjoyable experience at Lubbock nail salons is possible when the right ambiance is created. A calm and serene atmosphere is what you want to make in your home. Relaxing background music will lift your spirits and calm your frazzled nerves as you wait for the job to be finished.
3. Pricing:
Choosing a nail salon Lubbock isn't only a convenience; it's also a matter of cost. This gives you an idea of what is within your budget, but it also gives you a sense of the level of service you can expect. For each treatment option, the cost varies. It is less expensive to have a basic manicure and pedicure than get more elaborate nail art. Be wary of bargains that seem too good to be true. Many salons use low-quality products to save money, which results in poor service. However, this does not imply that you should use high-priced services. Avoid salons that demand excessive fees for their services.
Final Words
Make sure you consider all these considerations before you get in your car and drive away. After all, you don't want your day to go wrong. Looking for the Best Nail Salon Lubbock? If so, we are the best of the best around here in terms of a nail salon. Many of our clients come to us for nails first, and they'll have their feet manicured and waxed while they're here. Book Online