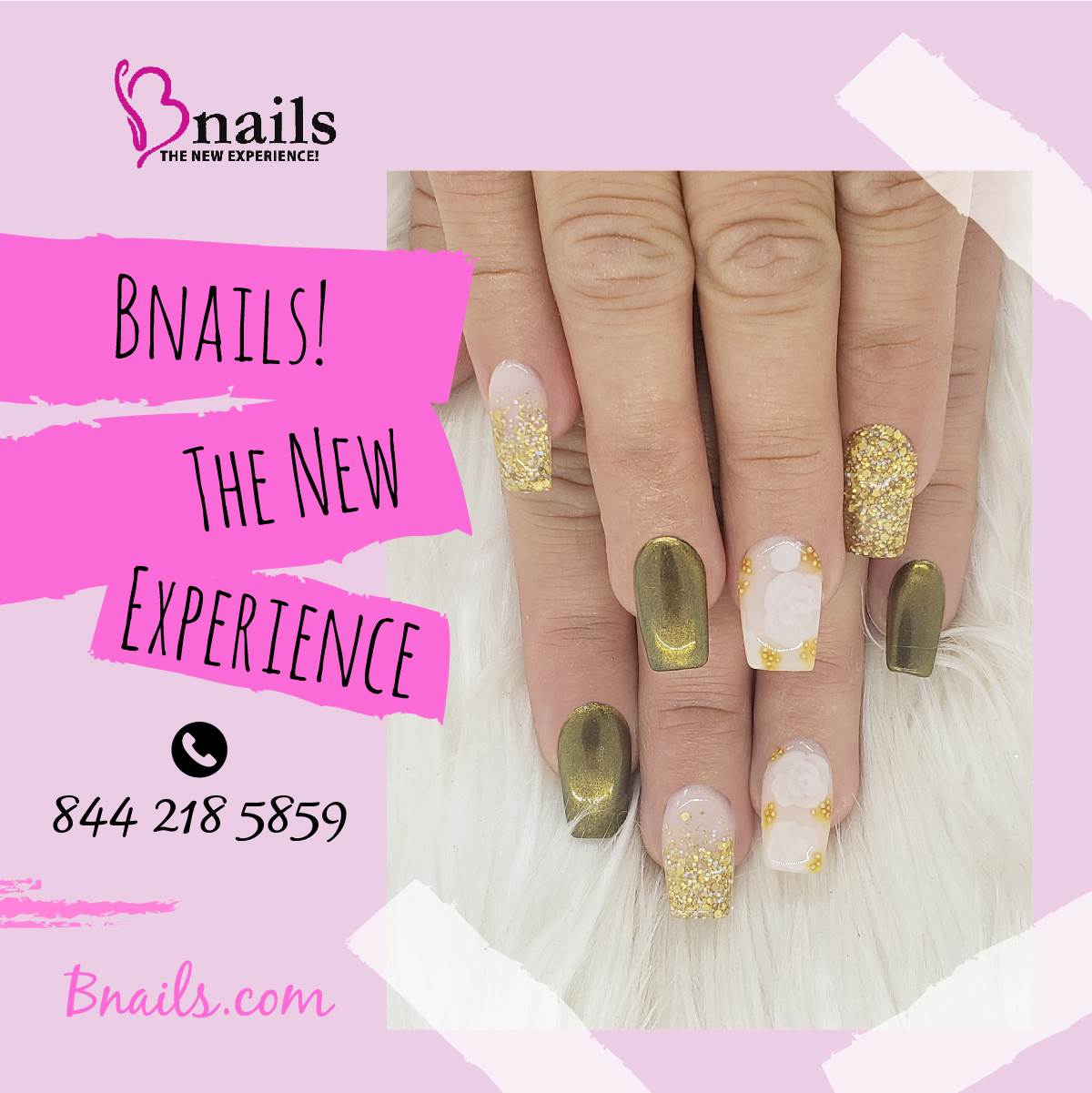 How Do You Get A Nail Salon Appointment Lubbock Texas?
admin
Posted July 08 2022
Nail appointments can be scheduled in advance online or are you willing to take a chance and put yourself at risk? Have you ever wondered how they select who would provide the service you desire? These questions are regularly posed by nail salon owners who have been in business for a while.
We hope that by reading this article, you will gain insight into your favourite nail salon online booking Lubbock, TX.
Walk-In. We'll start with walk-ins. You stop by the nail salon on your way home for a quick pedicure. How far are they prepared to go? You'll have to wait a long time before this happens. There's no one to care about you!
For every consumer, management must consider several variables. Are there enough stylists on call to take care of walk-ins and those who have scheduled nail appointments close to me in the first place? Salon walk-ins do not always take precedence over appointments that have been made in advance.
After that, what type of support are you searching for? It is simpler to acquire a walk-in appointment for a standard manicure/pedicure because most technicians are qualified to conduct these services.
On the other hand, an appointment is highly encouraged if you want acrylics or whatever else. There may be a restriction to the number of specialists who can give treatments like gel manicures or artificial nails in a salon.
The management also needs to consider the next technician in line. Daily rotation is a typical practice in most nail salons. The salon will organize the technicians sequentially according to arrival time, seniority, and other considerations.
So, as walk-in customers arrive at the salon, management will review the list and designate each professional using the daily rotation.
This is how walk-in clients are evenly dispersed among the techs.
Appointment. Do not take it personally if they seat someone before you in most salons, as appointments usually take precedence over walk-ins. The ability to select the technician who will do your service is another benefit of scheduling an appointment ahead of time.
Please do some research before calling us to schedule an appointment. Several review websites might help you if you're new to the area or don't have a favorite technician yet.
Finally, if you can, arrive early for your appointment to avoid any unnecessary delays. When you come early for your appointment, the salon and technician have more freedom to perform your session as they see fit. It's time to make the most extensive choice of your life. "WHAT COLOUR?"
Words of Wisdom
Looking for the best walk in nail salons Lubbock, TX? If so, you've come to the right pace. Bnails Salon is a one-stop solution that employs highly qualified staff. Our nail salons Lubbock, TX now open to take care for any walk-in. If you have any questions or concerns, please don't hesitate to contact us.