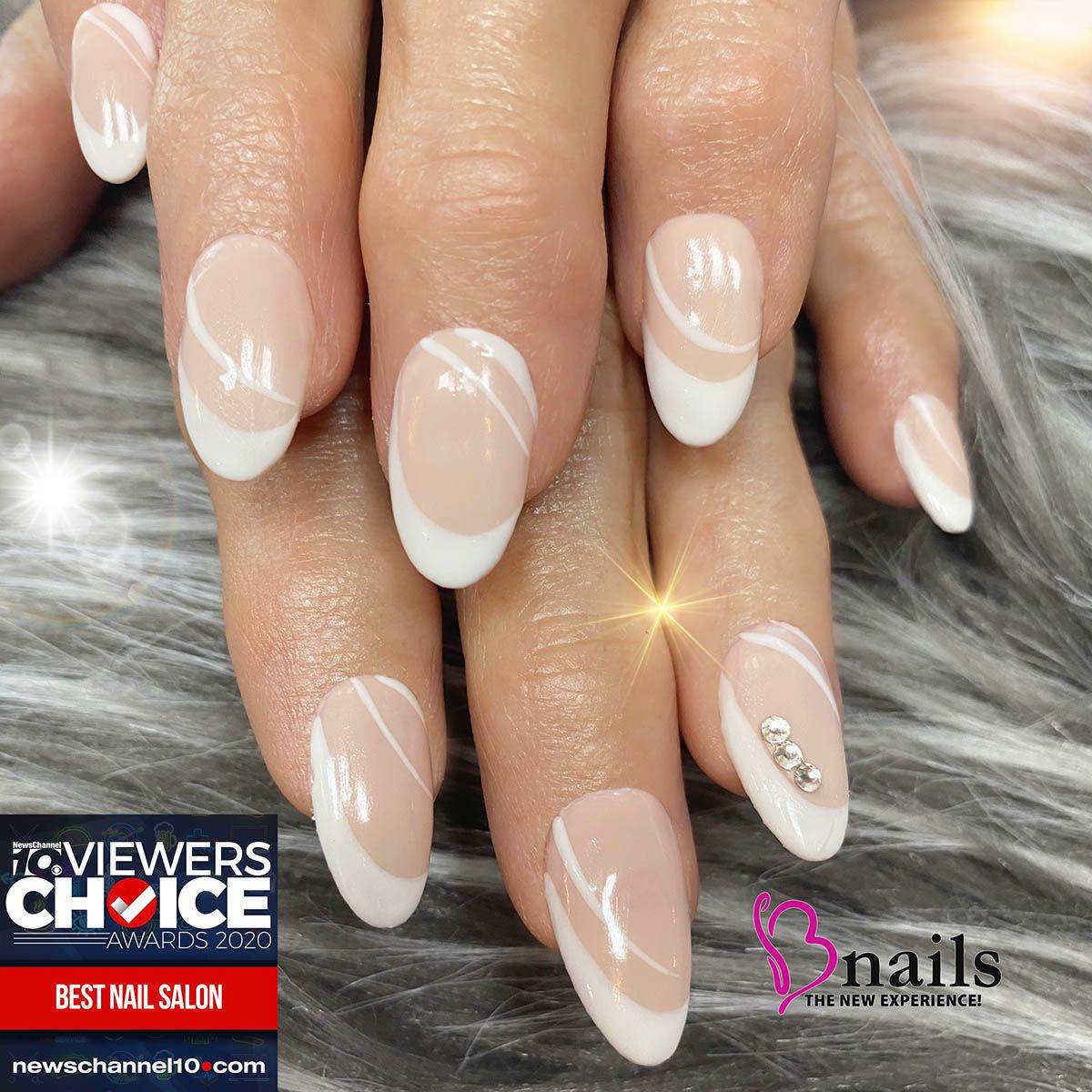 The Benefits Of Having A Nail Professional in Lubbock
admin
Posted September 01 2022
If you believe that cutting your nails and painting them is a simple task that you can do at home, you could be correct. However, there are a lot of benefits of getting your nails done at a salon that you might not be aware of. You might be wrong if you think you can do these things at home.
1. Self-care is essential – Going to a nail salon and taking advantage of our services is an excellent way to de-stress and give yourself some quality time, regardless of what you do for a living or how you spend your days.
2. Relaxation – What would you say is the most important service that a nail salon offers to its customers? This is the best opportunity to relax. Relax in our luxurious spa chair, watch TV, and chat with other clients as we tend to your nail needs. Changing habits like these will immediately affect your hands and disposition—ideal for a day trip with the gal pals.
3. Concerning your health – Your fingernails and hands are both parts of your body, requiring attention and care just like the rest of you. You may improve your appearance and overall well-being by going to a nail salon regularly to keep your nails in good health.
4. Your look - Nails that have been neatly clipped and cut give off a more professional and put-together impression. You can tell if a person takes care of themselves by looking at their nails. In addition, if you have a stylish nail design, your friends will notice you more and form a favorable opinion of you.
5. Fashionable – You can always get our shop's newest nail salon styles and colors. Doing something as simple as getting a fashionable manicure might make you feel like a celebrity. Many of us can put on a coat or two of polish, but few of us can make it look spectacular. That's why it's essential to choose a reliable and skilled manicure salon that can assist you in creating a fashionable nail design you can show off to your loved ones.
Conclusion
Getting your nails done in a salon isn't required, but it's highly recommended because you will not only feel better about yourself but also leave with noticeably more attractive nails.
Looking for the best nail salons in Lubbock, Texas? If so, you came to the right place. At Bnails Salon, we are quite familiar with our field and will do everything we can to meet your needs and specifications. Please submit an online appointment request or contact us at 844-218-5859 to schedule an appointment.