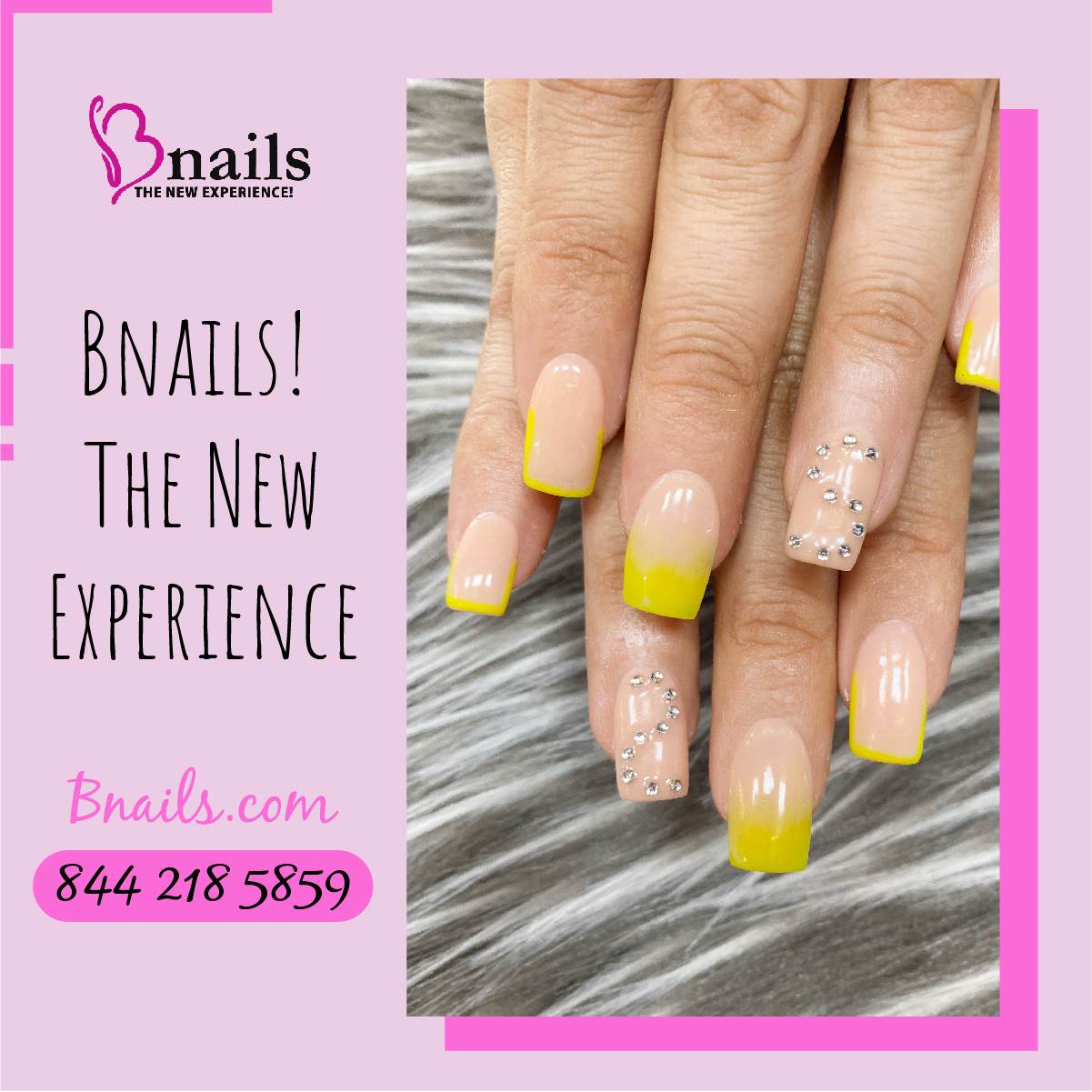 Tips For Choosing the Best Nail Salon Lubbock TX
admin
Posted February 26 2023
If you enjoy getting your nails done but hesitate to visit one, you've come to the right place. To make your first visit to a nail salon pleasant, we've compiled some advice on finding the right place for you.
Consider the following factors as you search for the best nail salon Lubbock, TX:
1. Visit the Salon's Location.
Nail salon convenience is a significant consideration for first timers. Choose a location that doesn't require too much effort on your part to reach. It might be somewhere convenient to your residence, workplace, or school. Choosing a salon that is too far away might make future errands more challenging.
Accessibility should also be a factor in your decision about a nail salon. It's preferable if the location is accessible on foot. If you can't get there on foot, see if there are other options, such as a vehicle or a bike.
2. Analyze the Ratings
Whether it's through social media or search engines, nearly every salon now has a digital footprint. You should be able to find the place if you read some reviews about the nail salon online before going there.
Review the feedback provided by previous customers to learn more about their experiences at the salon. You will understand the nail salon's benefits and drawbacks, saving you time and cash.
3. Nail Salon Hygiene
Inquire about the cleanliness of the manicure salon before having your nails done there. Nail salons that aren't kept clean aren't only unpleasant; they may also be hazardous to your health. Check to see whether they utilize new equipment or if they disinfect the tools they use. In addition to that, you can catch an illness from things like mildew and soiled furniture.
Even if you think the nail salon is too stuffy, you should go in and see for yourself. Manicurists and pedicurists frequently utilize hazardous chemicals in their work. Therefore, make sure there is adequate airflow in the shop.
4. Know the Price of the Service in Advance
Choosing a decent nail salon is great, but you must also consider your finances. A lot of manicure salons now provide reasonably priced yet adorable nail art. So, looking carefully for anything within your price range is advisable.
Nail techs are another resource for obtaining information about the cost of desired procedures. As a bonus, you may discover an incredible bargain. Remember to inquire about the pricing structure and whether or not all services are included.
5. Have a Look at the Many Options for Help
The services offered in a nail salon are identical to those offered at a beauty parlor. They provide various services such as Manicures, Pedicures, Acrylic overlays, UV gel overlays, Dip powder nails, Nail Design, and extensions.
Words of wisdom
Nonetheless, each nail salon provides unique services and displays a unique aesthetic. If you stick to the tips above, caring for your nails will be a breeze. If you're concerned about the well-being of your nails, you might want to schedule an appointment at our nail salon in Lubbock, Texas.