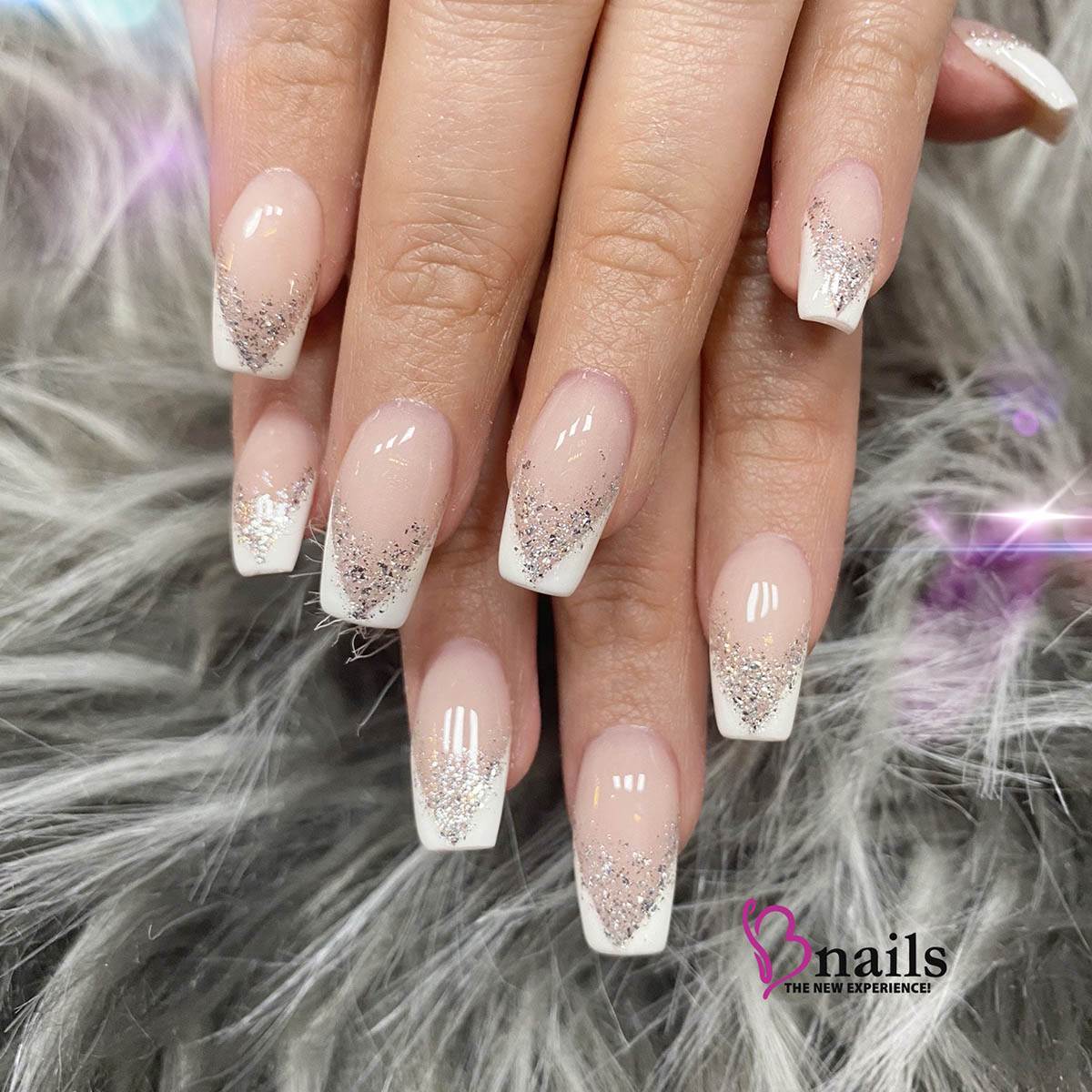 Book Nail Salon Appointment near me
Your Nail Salon: Do You Walk-In or Make an Appointment?
Do you book nail appointment online in advance? Or do you take a chance and risk your life? Have you ever wondered how they choose who will carry out the service you're interested in?
As nail salon owners with many years of experience, we are frequently asked these questions. By reading this blog, we hope that you can gain some insight into the workings of your favorite nail salon online booking.
Walk-In. Walk-ins are where we'll begin. For a quick pedicure on your way home from work, you stop by the nail salon. How far will they go? How long are you going to have to wait for this to happen? Who will look after you?
Whenever a customer walks in, the management must consider various factors. First and foremost, are there enough stylists on-call to accommodate walk-ins and those who have planned nail appointment near me? Scheduled appointments usually take precedence over walk-ins at a salon, although this is not always the case.
After that, what kind of assistance are you looking for? It is easier to get a walk-in appointment for a conventional manicure/pedicure because most technicians are equipped to offer these procedures. On the other hand, an appointment is highly suggested if you want acrylics or something else. There may be a limit to the number of professionals who can provide treatments like gel manicures or artificial nails at a salon.
The management also must think about the next technician in line. Daily rotation is a common practice in most nail salons. The salon will arrange the technicians sequentially according to arrival time, seniority, and other factors. So, as walk-in customers come into the salon, a manager will go through the list and allocate each technician using the daily rotation. This is how walk-in clients are evenly distributed among the techs.
Appointment. In most salons, appointments will generally take preference over walk-ins, so if they sit someone before you, don't take it as a personal affront.
Another advantage of having an appointment is that you can pick the technician you want to do your work with. We usually advise you to conduct a little research before contacting for an appointment. If you are new to the region or don't have a favorite technician yet, talk with friends and family to see who they use, or go online and browse through the various review sites.
Lastly, if feasible, attempt to come early for your appointment. If you arrive early for your appointment, this provides the salon and technician greater flexibility in conducting your session. Time to make the most significant decision of your life. "WHAT COLOR?"
Long story short, Looking for the best walk in nail salons near me, service provider? If so, you came to the right place. Bnails Salon is a one-stop salon that has highly skilled technicians. We are well-versed in our field and genuinely concerned about your needs.