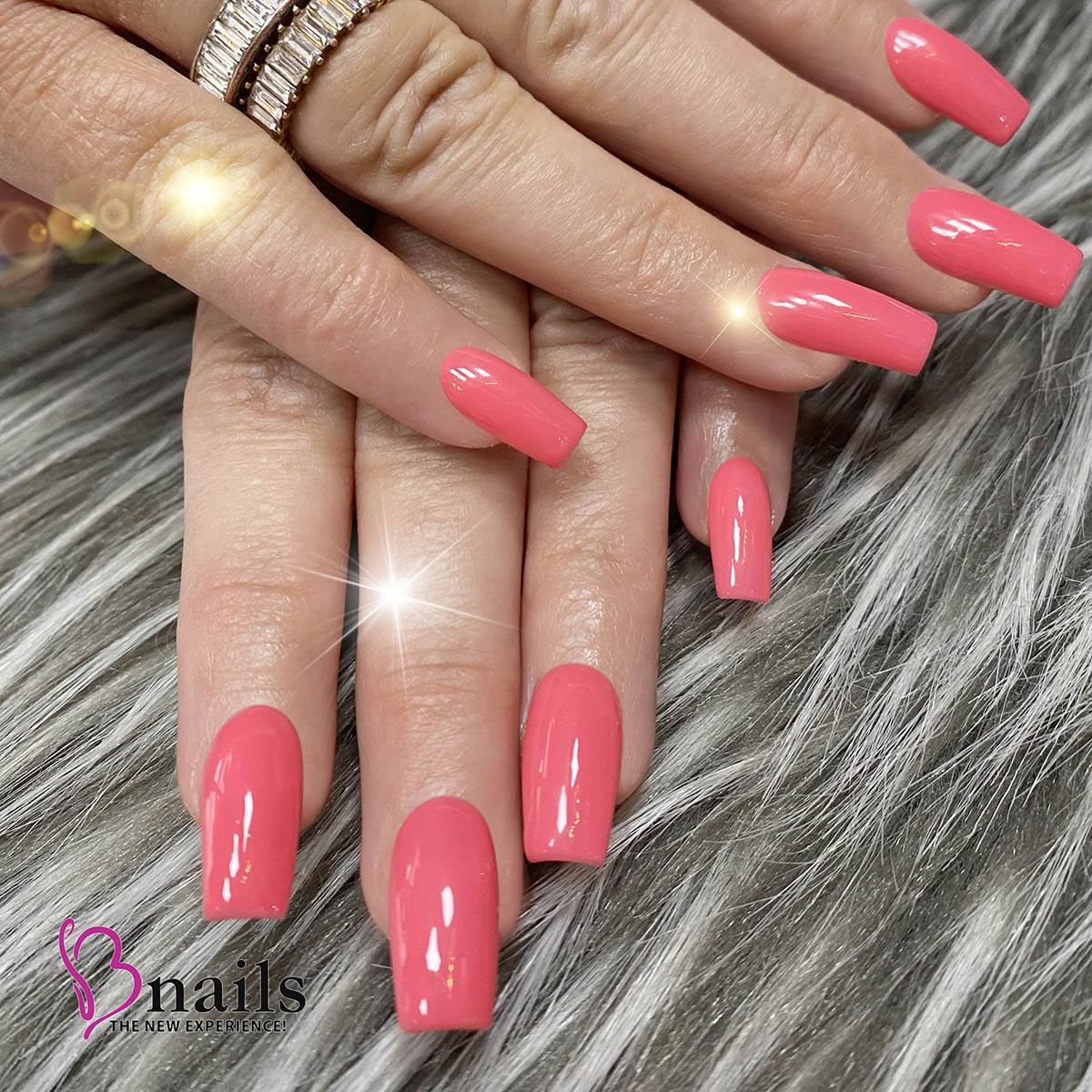 Going to a nail salon post the pandemic: What you must know?
admin
Posted September 12 2021
If you've been craving for a trip to the Best Nail salon near me, you'll be pleased to know that many locations are now open and running. However, as excited as you may get about getting your nails treated at Outdoor nail salons near me, your return to such places comes with its own set of questions and concerns. For instance, is it safe to go to a nail salon? What protective measures are salons implementing to keep their customers safe? Is there is an increase nail salon near me prices to include the necessary safety protocols? And is it safe to be in such close contact with a nail technician at a Nail salon near me?
To help you make the most of your decision, we've compiled some answers to the type of nail experience you can expect from salons post COVID-19.
Are there any health risks involved in your trip down to the nail salon?
When you head to a Nail shop near me for a manicure or a pedicure, you'll get very close and personal with your nail technician. Although with the increased vaccination drives, there is a substantially shallow risk involved in requesting an outdoor appointment. Previously, there was a risk of being close to a sick person in an indoor environment, but it's now subsided. More so, the best nail salons place stringent disinfection and sanitization practices in place to ensure the complete protection of their customers. So, you can rest assured and comfortably enjoy your manicure and pedicure.
What safety measures should nail salons have in place?
To keep customers and employees healthy and safe, the Nail salon near me is now implementing increased safety measures that decrease the risk of any future contamination. However, when you're planning to head back for a nail service, you'll want to make sure your local salon does everything to prevent the spread.
The following cheat sheet will help you keep an eye out for these protective measures:
Personal protective equipment: All nail technicians should wear gloves while providing nail services.
Social distancing practices: Customers should be seated in a manner that there is sufficient distance between them.
Frequent sanitation: The best Nail places near me washes and disinfect tools after each use in UV-light chambers, uses clean towels, and disinfects tables and chairs after every service.
Staggered appointments: Appointments should be scheduled to limit the number of people entering the salon.
Other precautions: Nail salons should require a temperature check for customers on entry and implement contactless payments.

What can you do to keep yourself safe?
When it comes to ensuring your safety, you must do your part to prevent the spread. So, when looking to Find Nails salon near me, always indulge with places that are well prepared and ensure your protection against the virus. Wear a mask the entire time you are there. Wash and sanitize your hands before and during the nail service.
Treat your nails with luxurious pampering.
At B Nails, we ensure the health and safety of your nails, always.