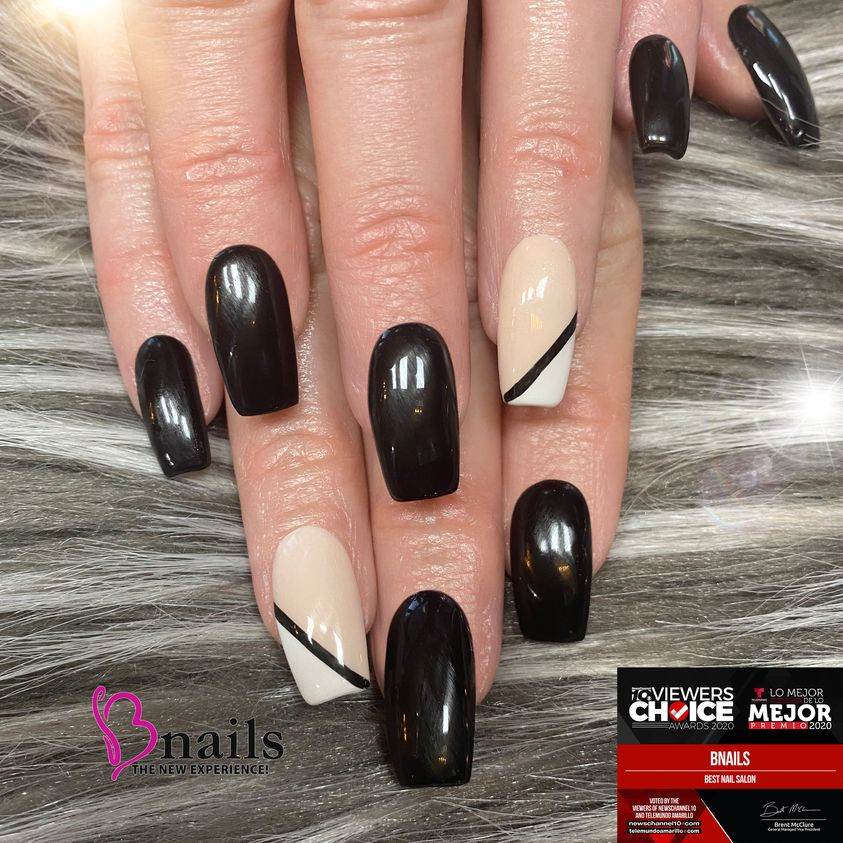 Natural Nail Manicure: What's the Best Method?
admin
Posted February 08 2022
What type of manicure is healthiest for your nails?
There are a variety of options available. Your nails will be carefully shaped and free of flaws due to the care and attention provided by the technicians at these places. To get the best results from a manicure, you'll need to take care of your nails first.
Doing a basic manicure is a fantastic idea
The hassle free basic manicure is your best option if you're in a hurry and only want a manicure. It's simple to take off and won't harm your natural nail in the process. You can change up your style if you're tired of it. You'll only have to go to the nail salon once a week, and you will be able to change the color at any time. A basic manicure is an attractive choice if you want to save money because you can alter it anytime you want.
Natural Moisturizing Nails: Special Techniques
A simple manicure is an excellent option for natural nails. It will revive and hydrate your nails without requiring any special techniques. The topcoat will keep it looking beautiful and vibrant for a long time. Try a gel-polish manicure if you don't feel like getting a manicure. These manicures can last for up to a week. Making an appointment with a nail salon near your home is a beautiful idea.
Manicure for Natural Nails in the French Style
For those with natural nails, French manicures are another choice. The form and texture of your natural nails are replicated with a French manicure. It's a timeless piece that goes with everything. If you want a French manicure, be sure the salon is sanitary and equipped with clean tools.
Acrylic nails are ideal for people who have short or thin fingers. With little work and expense, you can have best manicure for natural nails. You'll adore how your nails turn out! Every time you look at your hands, you'll feel like a queen. You'll never have to be concerned about chips, peels, or other types of damage. And you'll have a lovely set of artificial nails for weeks with these nail enhancements.